About us
Welcome to Long Property
The Long Property Group is founded in 2008, consists of Positive Frontier Sdn Bhd, Long Village Property Sdn Bhd, Long River Property Sdn Bhd, Long Ocean Property Sdn Bhd, Long City Property Sdn Bhd and Orion Bridge Sdn Bhd. Based in Malaysia, our expanding portfolio consists of industrial and commercial developments - in locations poised for and enjoying growth.
Through strategic planning, premium materials and innovative designs, we strive to create value, and ensure healthy prospects with all our developments. Creating harmonious communities is the key to this. From ensuring the preservation of natural resources, to investing in the demographic of the people populating developments, we take to heart the importance of sustainability for the future.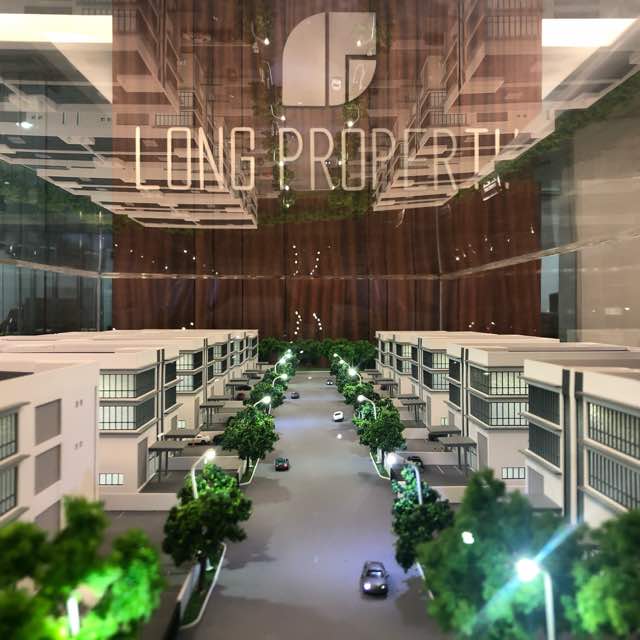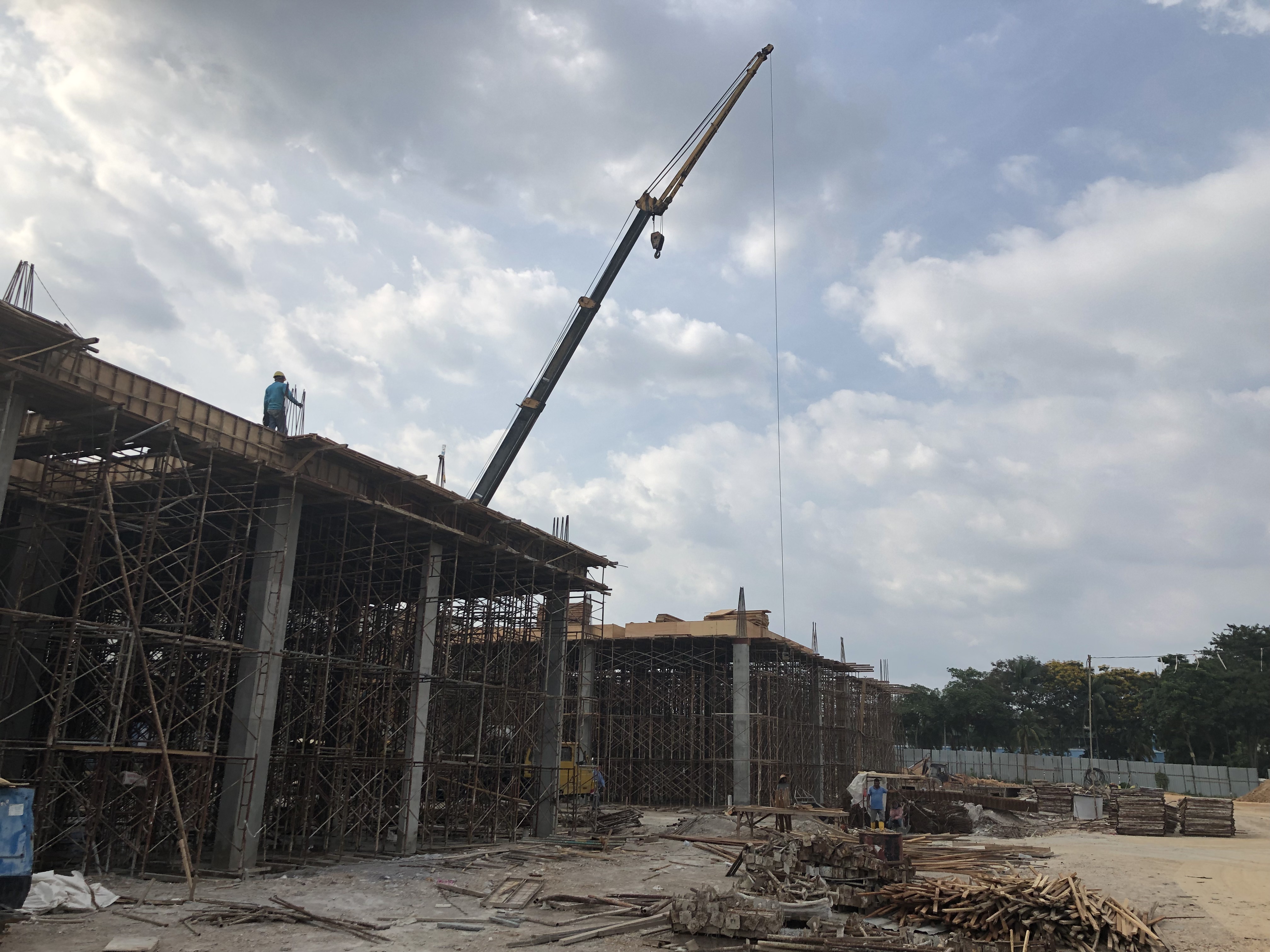 Innovative Developments
Long Property is building a new generation of industrial units for the multiple functions of warehousing, light manufacturing, workshops, offices and showrooms, all under one roof, which are catered for small and medium enterprises that don't want to tie up their capital by buying an industrial property. With the introduction of 3 storeys factories in 2011 and cluster factories design in 2018 to Klang Valley, Long Property has continually strive to rejuvenate Klang Valley's light industrial property.
Offering
What makes us so special
Excellent Accessibility
We establish connectivity of our properties to major expressways and surrounding amenities
Modern Architecture
We adopted modern industrial architecture by using premium materials and technology
Well Planned
We accommodate to every creative possibilites and fully utilized every space for storage needs
View Our Projects
Find out about our ongoing and completed projects
Let's talk
Contact us
Our customer service team is always willing to answer any questions or enquiries that you have. Feel free to get in touch by filling up the form.